Products
We provide our clients with top-notch specialty service and excellent value on quality centrifuges, vapor recovery, vacuums, pressure washers, pumps and blowers, flocculation systems, and package systems to overcome virtually any petrochemical, refinery, oilfield, and municipal wastewater management challenge.
2 Phase Centrifuge Packages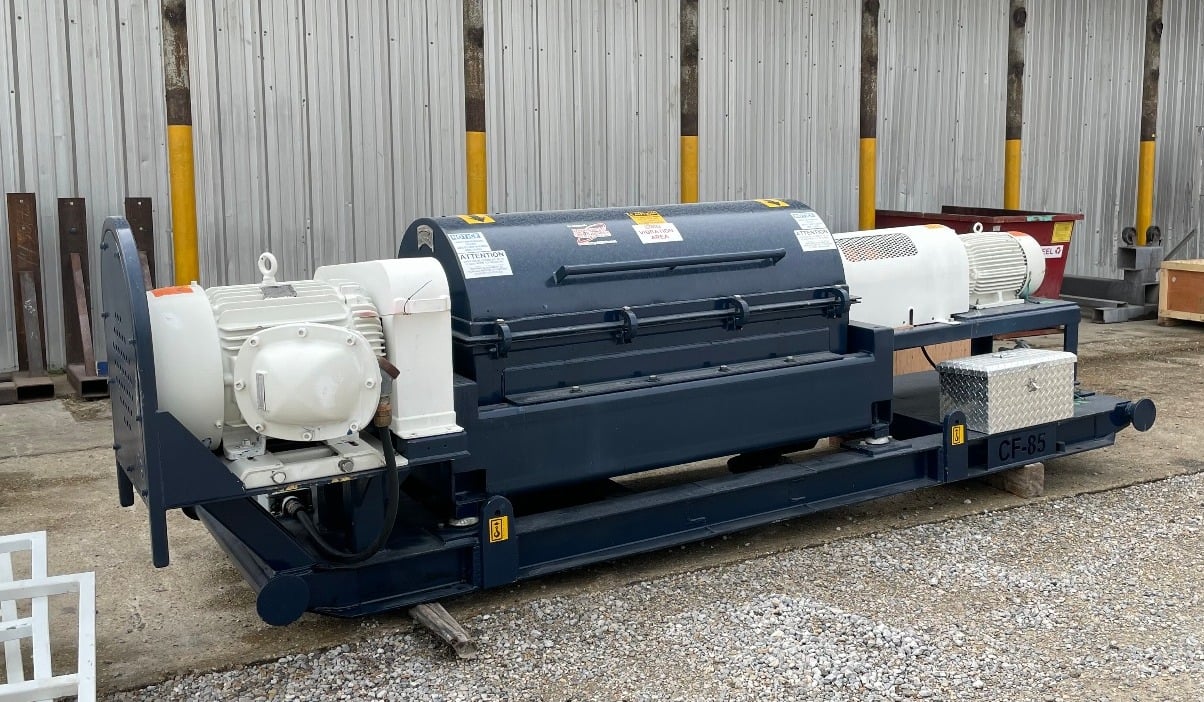 2-Phase Centrifuges Options include 14", 18" and 21". We offer both electric and hydraulic options.
Read More